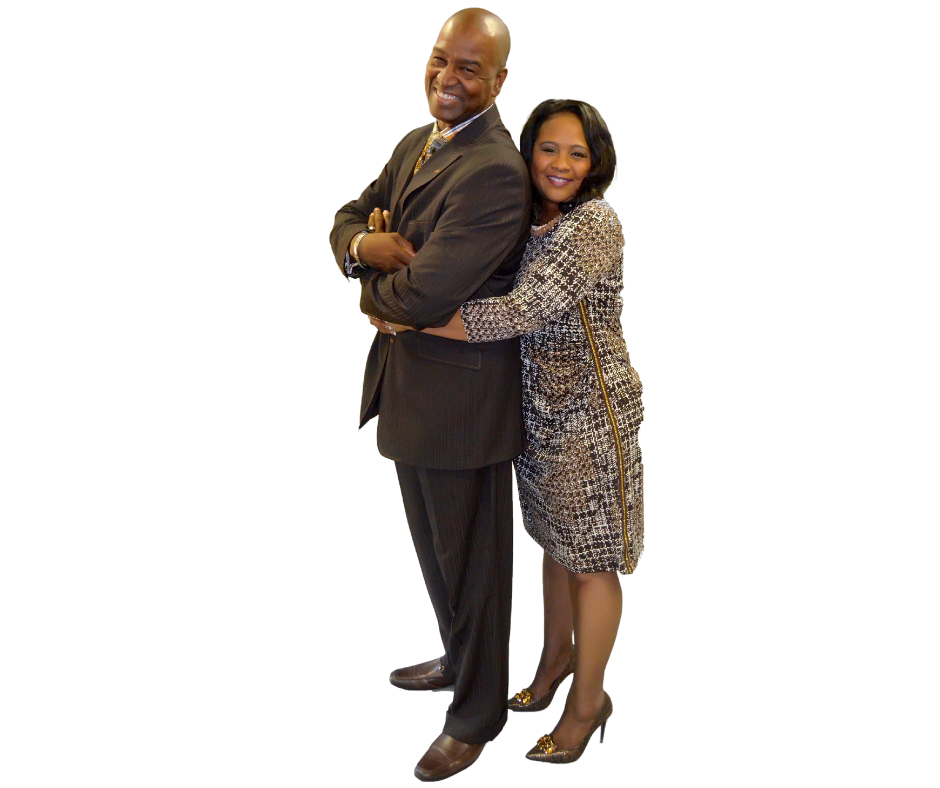 World Covenant Christian Center in Conyers Georgia is a place where you can learn how to develop a more personal relationship with God, build strong family relationships, and connect with friends.
Within these pages, you will find information about who we are, what we believe and what you can expect when you visit World Covenant. We desire to make your experience with World Covenant Christian Center enjoyable and we hope this website makes it easy for you to decide to visit us.
Furthermore, my wife and I pray that your home is a reflection of the love and joy that God has for all of His children who worship and serve Him only. We speak life into your marriage, your family, and your purpose. We appreciate your prayers, your support, and your love.