Here at World Covenant Christian Center, we have a simple hope: to see people come to know Jesus Christ and grow in their Christian faith.

Ask for Prayers or Take a Few Minutes to Pray for Others in Need.
Did you miss a sermon or would you like to hear a message again? No problem you can view past sermons online anytime.

MEN'S MINISTRY
BROTHER'S KEEPERS
Is committed to equipping men to being Christ-like leaders of the home, church, and community through fellowship, stewardship, and discipleship.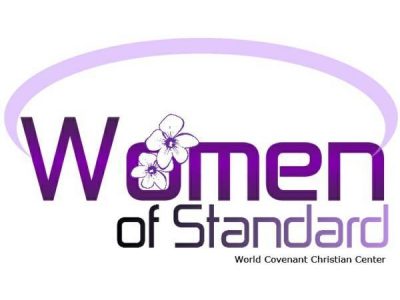 WOMEN MINISTRY
WOMEN OF STANDARD
Our Vision: To be passionate pursuers of Christ connecting our world with God's truth, hope and love.
Our Missions: To grow women in the grace and knowledge of God, in community with one another, as we serve and reach our world for the glory of God. Being Women of Standard for today's Christian Women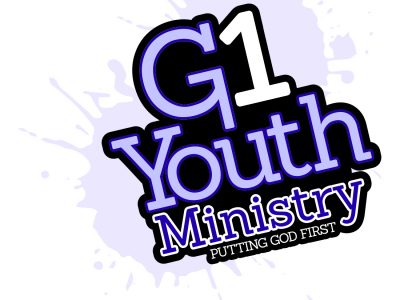 YOUTH MINISTRY
G1 YOUTH MINISTRY
The Youth ministry is designed to provide children and teens knowledge and understanding of the vision at their level. Through puppet shows, creative arts, and other activities, the children participate in prayer, praise & worship, story-time, and verse memorization.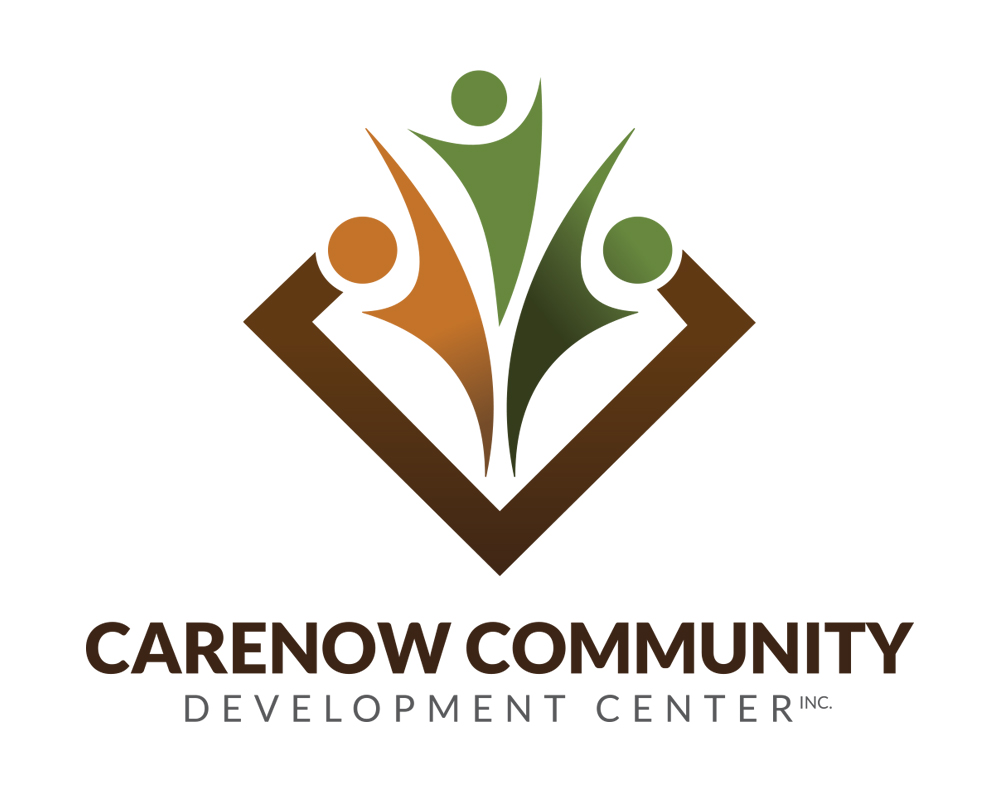 OUTREACH MINISTRY
CARENOW CDC
The Vision of CareNow Community Development Center is to help low/moderate income individuals and families through community development activities by providing them with the necessary tools,so that they can make "Better Choices" to live "Better Lives"
View our calendar of events. All are welcome so please feel welcome to join us anytime!